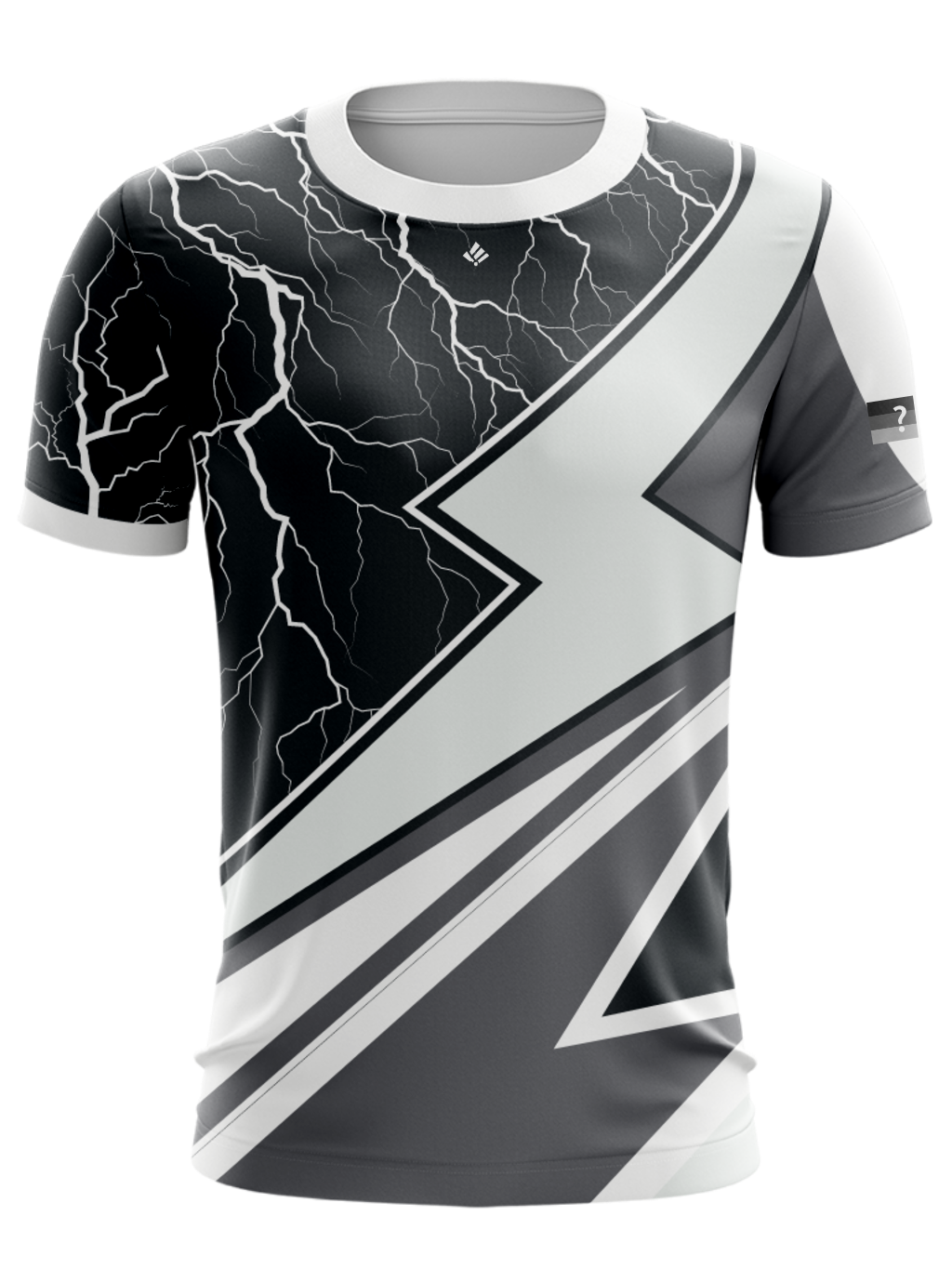 Founder's Edition Team Jersey
$70.00
Exclusive team jersey celebrating the cementing of the brand. No profit expected just spread the word! Comes with @Founder role in discord, Exclusive privileges on website forums and future giveaways!
Our product model is changing and these templates are soon to be retired from public view. If you make a purchase then you will have forever access to the template and all companion products using the same template. For new templates you can shop the replacement.

Without further ado, the crew neck esports jersey is our best seller, the staple of Exclaim and a product that offers great value. This product provides full dye edge to edge customization on a resilient smooth polyester fabric and produces vibrant prints that will last. This jersey is great for any level; pros, colleges, high schools, middle schools, and recreational teams.
This product is printed on demand.
Production time: 10-14 days + shipping