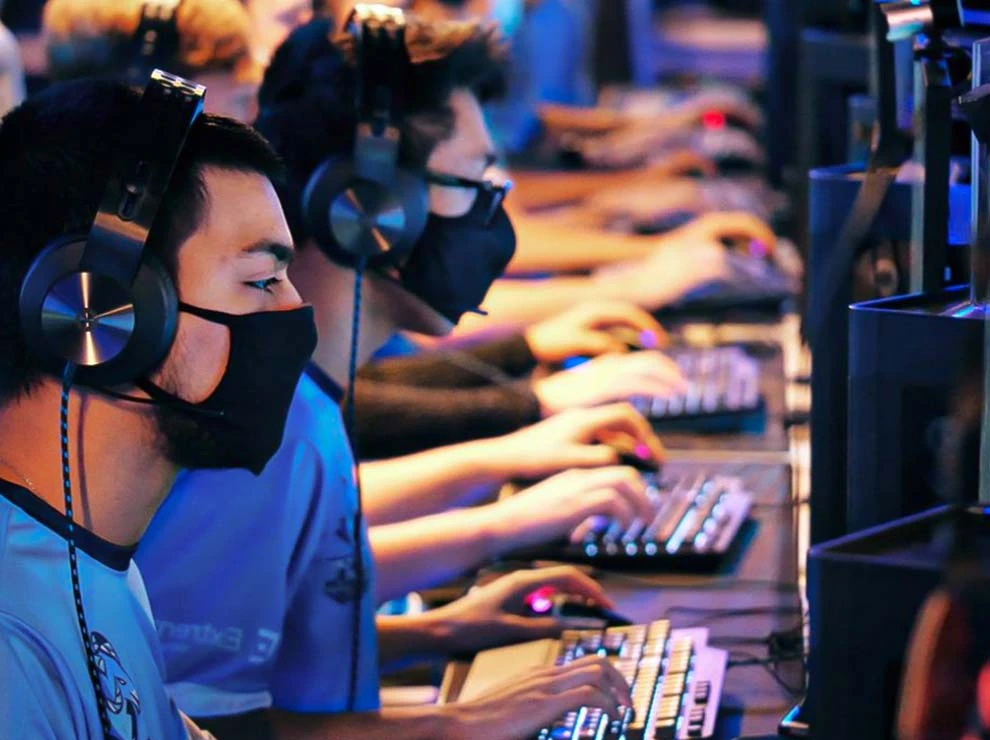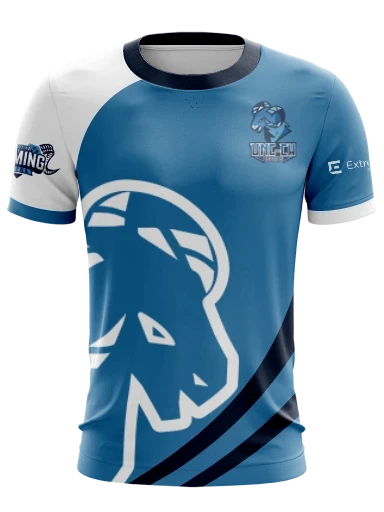 CUSTOM ESPORTS JERSEYS, MERCH, & FUNDRAISING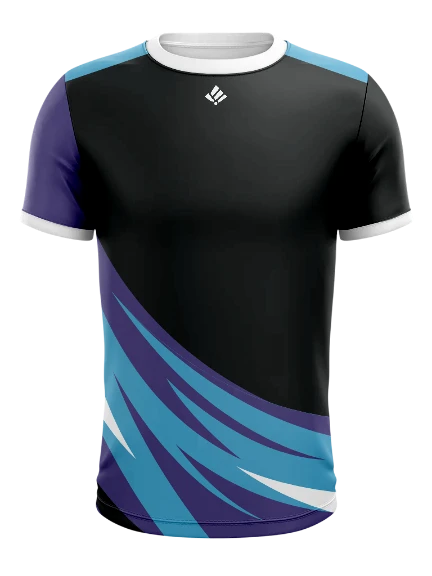 NEW CUSTOM ESPORTS
JERSEY TEMPLATES

Exclaim puts the power of fundraising in your hands with the
most complete design to ecommerce solution for esports.
Design your jerseys and apparel and launch your store today.
TEAM
STORES
Unlock complete access to hundreds of print and embroidery products for purchase by your team, league, or community by simply uploading your vectorized logo to the online design platform.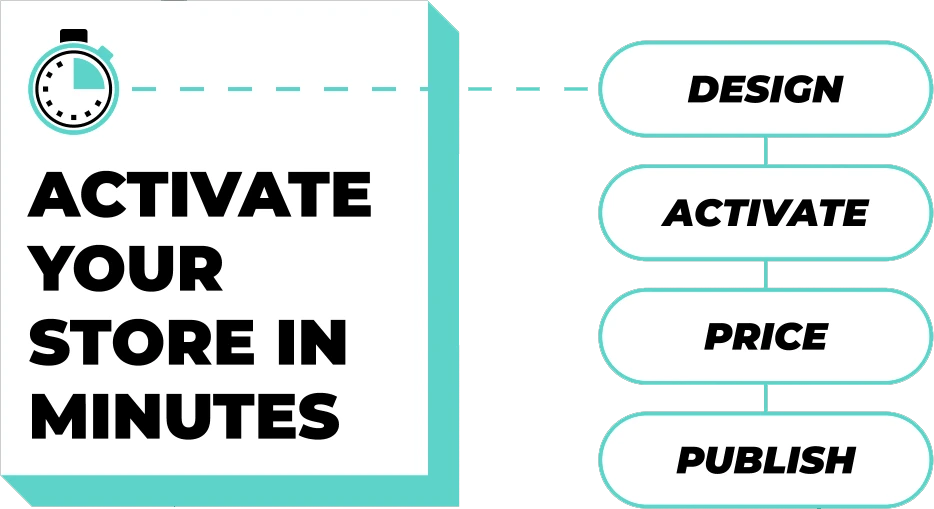 Cost is based on earned store tier (1-10). There is no cap on sales price, so you are free to adjust pricing yourself to increase or decrease your fundraising.
All store sales are displayed on your account in real time with a live ledger of your earnings.
AFFILIATE
PARTNERSHIPS
We offer partnership referral links to share and raise your funds through our affiliate program.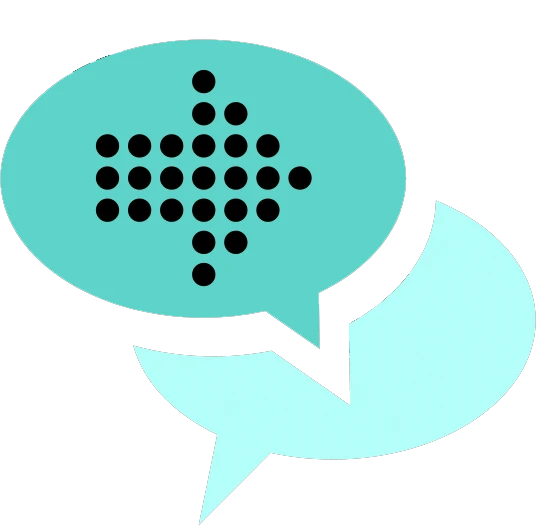 Share the link with anyone in your network and their common purchases on jerseys, tshirts, hats, and hoodies all raise funds for your Exclaim account.
TIERED
REINVESTMENT
We offer all Exclaim store creators the opportunity to reinvest your account funds back into apparel from your personal store at exclaim.gg.
Earned account funds used to make additional purchases through Exclaim will make a percentage based contribution towards your purchase. The percentage contributed by Exclaim is relative to the tier level your store has earned.
Shop custom esports jerseys by style
Each product has many design templates to explore.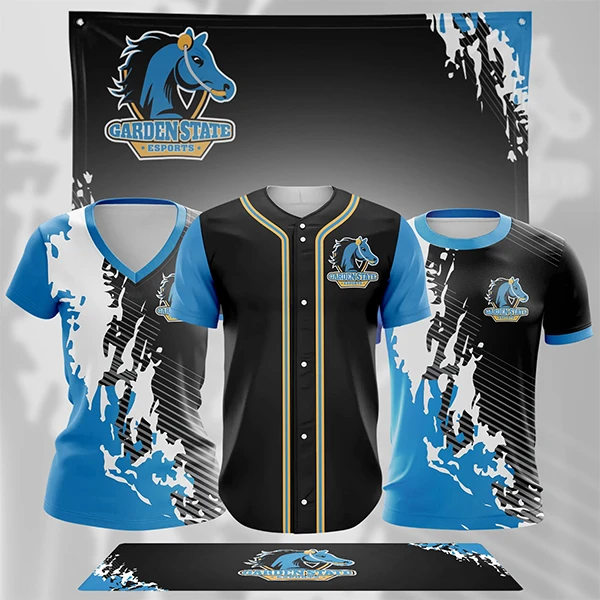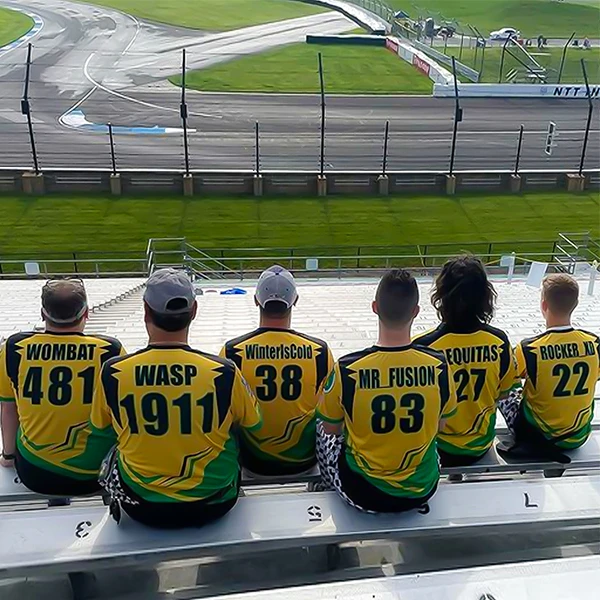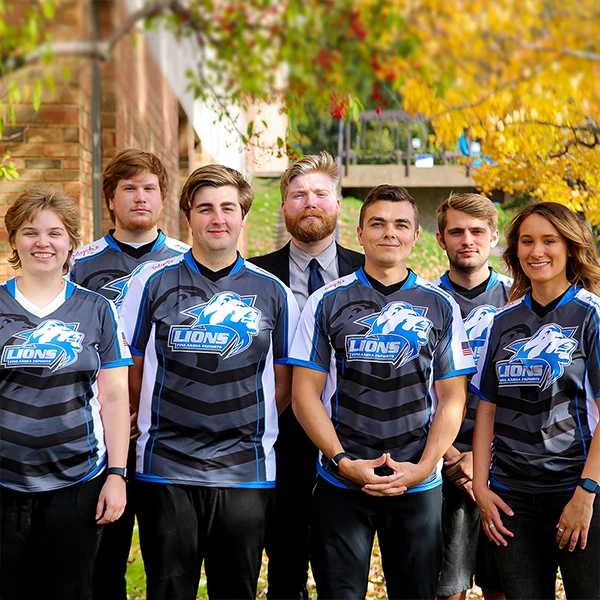 Design
Once you have your logo as a vector graphics or if you are placing an order without your custom logo, then you can move on to your custom esports jersey design! To start, you can apply your custom colors, move them to different locations of the shirt, and choose which you believe looks the best. Once you've completed your design you can add the rest of your team to the roster, automatically receive bulk ordering discounts, and place your order.
Print
Once your order is placed we prepare it for the printer. We use a large format dye sublimation printer to print directly onto, basically, a sheet of paper. One key benefit of using this method is you are not limited by colors. You are able to use any color possible in your custom esports jersey design! After the shirt is printed to transfer paper, it is heat applied to the blank, white, polyester fabric that makes up the fabrication of the gaming jersey. The ink is most literally pressed into the fabric. This is why the jerseys are so vibrant!
Cut & Sew
This step is exactly as it sounds. We now have something that doesn't look like a gaming jersey at all. We have moisture management fabric with your custom esports jersey pressed into it. From there, we cut the shirt to shape and sew it together, package it, and ship it out.
To create a good esports brand or team name, start by defining your brand identity and understanding your target audience. Brainstorm ideas with your team and evaluate the options based on their alignment with your brand, memorability, and uniqueness. Check for name availability online, including domain names and social media handles. Get feedback from trusted individuals, test the name with a wider audience, and then finalize the best option. Launch your team with consistent branding across all platforms, engage with fans, and cultivate strong relationships with your audience.